Green Roads CBD for Silvers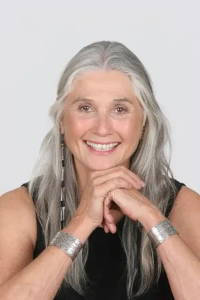 We fell in love with Green Roads as they offer a transparent solution. They are involved with testing at the University of Florida and provide some real insight to practical usages for HipSilver community.
We are excited to offer the first of many rounds of CBD focusing on weekend warriors, senior exercise enthusiasts and anyone else wanting optimum health.
Endocannabinoid System is on that the tip of everyone's tongue since it was discovered in the early 90s. CBD has been responsible for relieving several processes including pain, stress, memory, mood, and sleep all topics that relate to the Silver Generation.
We look forward to your feedback and suggestions!
Introducing, Laura Baldwin Fuentes, CEO
and co- founder of Green Roads.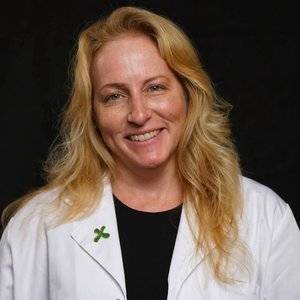 Laura is creator of the company's proprietary formulations and the visionary behind many of its innovative CBD products.
Before founding Green Roads, Laura built a 25-year career as a licensed compound pharmacist. It has been Laura's personal and professional commitment to helping people improve their health that started Green Roads. Green Roads has become a leader in the industry know for its product quality and consumer transparency. Under her leadership, the company was one of the first to require independent lab testing on every product batch and one of the first to make every lab report readily available to consumers.
For Laura, Green Roads is more than a company -- it's an opportunity to have a positive impact on millions of lives and help people on their journey to better health.
Laura is a former board member of the Broward County Pharmacy Association and volunteers with various charitable organizations. She volunteers with the Autism Speaks Walk, Multiple Sclerosis Views and News, the Rheumatoid Arthritis Foundation, the American Cancer Society, and more. Laura holds a BS in pharmacy from Nova Southeastern University.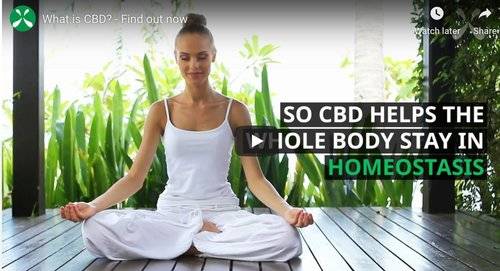 What is CBD?
CBD stands for cannabidiol, a compound found naturally in hemp plants. More interesting than that is how CBD may support a sense of peace and wellness in human beings. Don't worry. It's not intoxicating, so you can add CBD to your everyday routine without experiencing a high.
They are dedicated to improving your physical and mental health. Green Roads have crafted products with your busy life in mind. That said, we know that all the information out there about CBD can get overwhelming. Don't worry! Green Roads will serve as a resource for you as you learn more about how CBD can support your well-being.
About Green Roads
Green Roads produces top-quality, pharmacist-formulated CBD products that set the gold standard for self-regulation in the CBD industry. Their use of pure, potent ingredients and proprietary formulations, multi-stage third-party lab testing and QR codes linked to lab results on every package, are all part of our commitment to their customers. See how the Green Roads products are produced in the United States. Green Roads is currently sold in more than 10,000 locations.
Green Roads has won multiple awards for their quality products and industry leadership. They have been named one of the best privately-held CBD company in the United States. They have a long list of testimonials social posts from men and women all over the country who tell their products have changed their lives. They have been at the forefront of CBD development and boosts helping millions discover CBD and its benefits. We hope you'll enjoy the Green Roads product.
Here are a few products that we thought would kick off this collaboration!
Selected CDB from Green Roads
---