Deivi Scarves and Jewelry - Profile
Introduction by John Maroney
I met Hemangini last fall and was impressed by her ability to purvey silk scarves and handmade jewelry from India. At HipSilver, we delight in finding an artisan who supports local communities by hand; Hemangini does just that. She empowers the women she works with through the wages she pays and the ancestral crafting skills she preserves for future generations. We believe your wardrobes will greatly benefit from her efforts.
---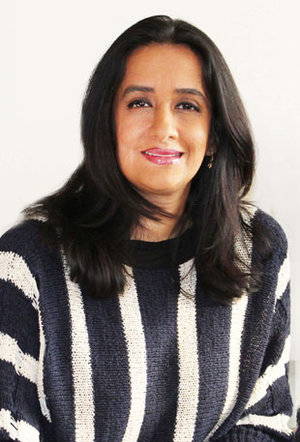 Hemangini Singh, Designer
"deivi" is a collection of beautiful, handcrafted scarves and accessories.
Meaning women power, "deivi" has a special focus on positively impacting women artisans, empowering them with fair wages, sustained incomes, employment, education, and healthcare.
Founder Textile designer/artist, Hemangini Singh, draws her inspiration from iconic textile designs and modern craftsmanship. She works with skilled craftsmen, primarily in Asia, to create artful accessories combining styles, textures, and materials both modern and refined. Situated at the intersection of art, craft, and design, Singh aims to revolutionize age-old artistry with her designs, providing function and style for today while keeping the folk-textile crafts alive for the next generation.
"I work closely with my artisans and want to share work so more people can discover the process and all the work that has gone into each piece. We know that once someone falls in love with the artisan & their craft, they will not only appreciate the skills but will truly fall in love with that heirloom piece."
Hemangini has trained her artisan groups, exhibiting great patience and insight into their crafts. Her design intervention is critical and has ensured that multi-generational artisans achieve a balance between the preservation of the traditional methods and techniques and incorporating innovative vision to new textures and patterns made in contemporary styles and materials. She aims to demonstrate how these ancient techniques and designs can still capture the imagination of the modern-day design world which, in turn, can have a significantly positive impact on the lives of village artisan communities.
"deivi", design studio is based in New York and features luxurious, hand-block printed, natural hand-dyed, and handwoven scarves along with a carefully designed collection of handmade jewelry crafted from natural materials to accent the scarves. These Art-to-Wear scarves are timeless and handcrafted on fine silk, hand-spun wool, and natural cashmere. Each piece combines various techniques with a harmonious balance of traditional craft and modern styling.
Their work is showcased at pristine art galleries, boutiques, and museums such as the Museum of Modern Art in New York and San Francisco, the Museum of Art & Design NY, the Smithsonian National Gallery of Art in Washington, and Rubin Museum of Art.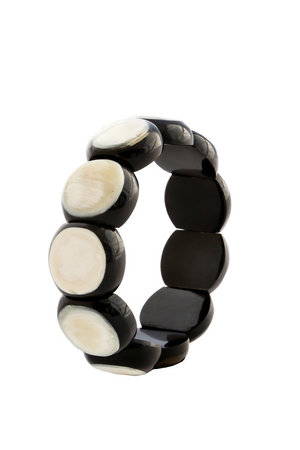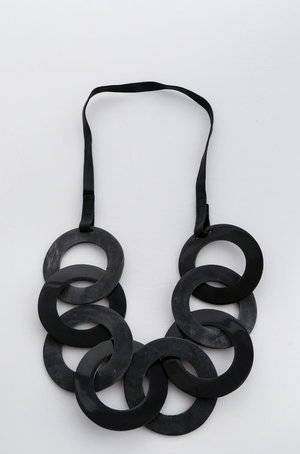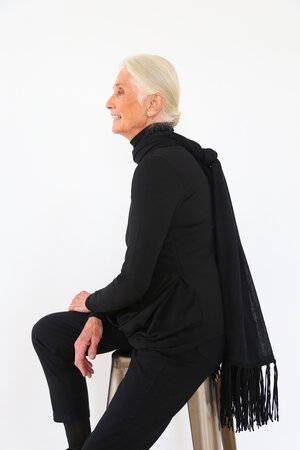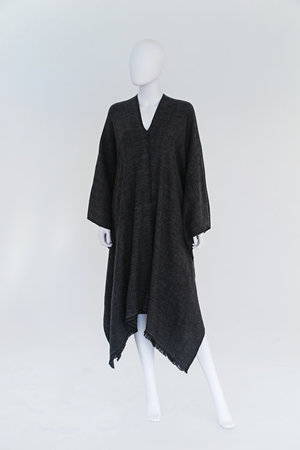 ---