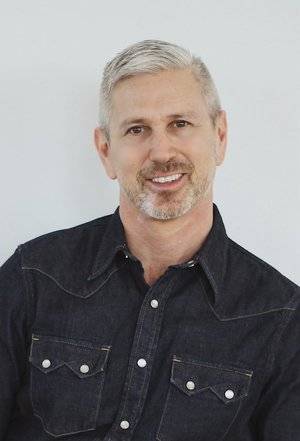 Introduction by Robert Rokoff
I met the two founding Cerit sisters of TMRW Studio in 2017 and felt a connection with their design and camaraderie. Luckily, the feeling was mutual, and we began to expand the collection's assortment as a team. The sisters have a wonderful vision for their brand, equal parts fashionable and functional with subtle logo placement.
We are offering a collection of bags with a European feeling nodding towards the modern, independent woman. Our HipSilver women enjoy sophisticated bags without heavy branding like so many in the marketplace. We began tapping into our beyond twenty years of experience in design, merchandising, and sales, targeting top fashion retailers around the globe, three seasons ago. We are excited about the reception from consumers and the potential growth of TMRW.
I enjoy working with the ladies in their New York based design studio, sharing the creative energy that goes into every piece in the collection.
---