Davistudio Fine Porcelain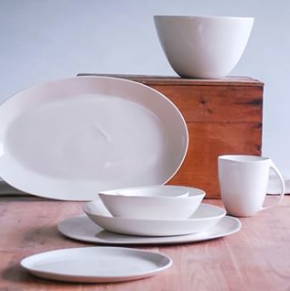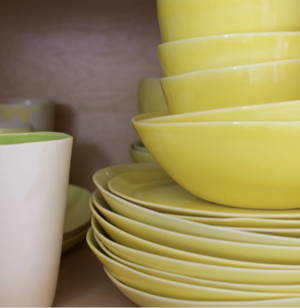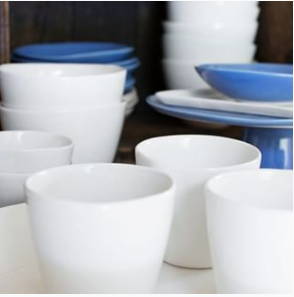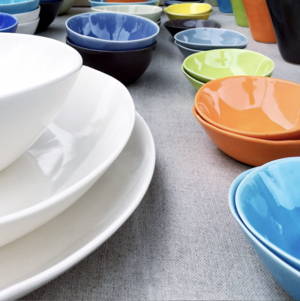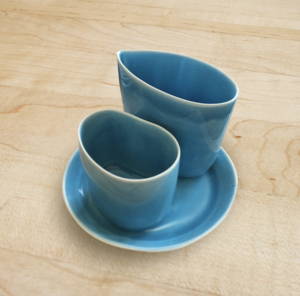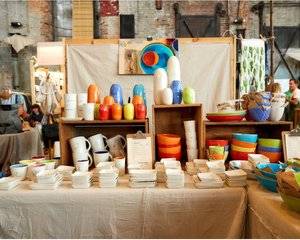 Davistudio was founded in 1998 by artist Mary Anne Davis. Moving to the Hudson Valley from New York City in 2000, Davis found life in the country a profound revelation. Inspired by the rural condition, the studio works carefully within the community and environment to contribute to a local, sustainable economy contributing to our creative territory by producing useful and accessible art.
In addition, Davistudio commits to eco-friendly manufacturing and materials. The studio is 100% carbon neutral, resides in walking distance of the artists, recycles its waste, and uses non-toxic, durable porcelain and biodegradable shipping containers. Regular contributor to DIFFA, the Columbia County Land Conservancy, the Humane Society, and the Chamber of Commerce.
We at HipSilver believe their collection of ceramics will compliment your every dining occasion.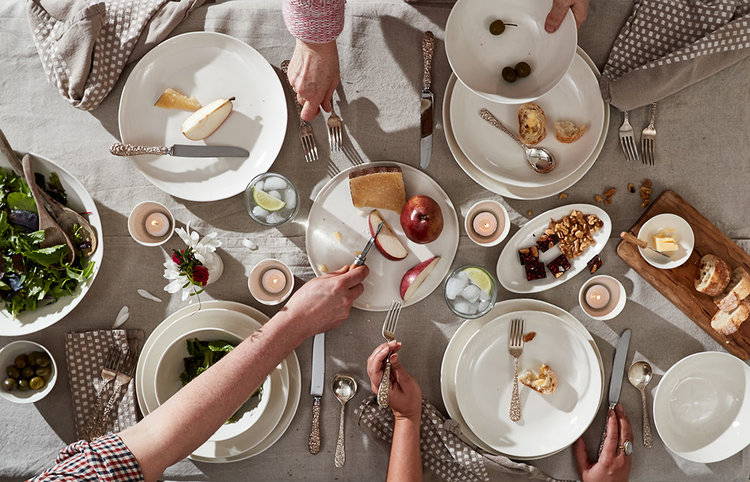 ---