Robin Tattersall, doctor, surgeon, sailor, fashion model, adventurer, and humanitarian, sailed the Atlantic in the Rolex Transatlantic Challenge to celebrate his 75th birthday and, to top that, ran in the Greek marathon to celebrate his 80th birthday, coming in at the tail end, but the crowds stayed on to cheer him across the finish line.
Dr. Tattersall, a plastic surgeon specializing in aesthetic, reconstructive, and general surgery lives on Tortola in the British Virgin Islands and was awarded, in 2001, the O.B.E. for outstanding public service by Her Majesty, Queen Elizabeth II. The Most Excellent Order of the British Empire cited Dr. Tattersall for his remarkable service to the B.V.I. for well over 45 years when he received the honor of becoming an Officer. Getting to this honor is quite a story in itself.
Robin was born in England, educated at Manchester Grammar School, and, after a two year stint in the army, he entered Cambridge University in 1945, where he began studying medicine. His extra curricula included playing rugby and sailing, both of which he has done his entire life. As a child, he began sailing the waters of Northern Wales at the yacht club his grandfather co-founded. He played Rugby for the London Scottish team and, after moving to the Caribbean, founded the B.V.I. Rugby/Football Club.
Upon graduation from Cambridge, he entered St. George's Hospital Medical School in London. In order to pay his tuition, he washed dishes at the Savoy Hotel in London and then took a stab at modeling, which lead to a successful career as a top, male model. When he did the 1956 Paris Collections, he caught the eye of famed photographer, Richard Avedon, who paired him with supermodel, Suzy Parker. He made the covers of Vogue, Harper's, and Queen magazine. Before finishing Surgical Training in General and Plastic Surgery in London, he participated in another Paris collection.
At the suggestion of Avedon, Robin went to New York, signed with Ford Modeling Agency, and became New York's highest-paid, male model, which helped him pay for the rest of his Surgical Education. It was on a photo assignment in Florida, where he sailed from the Bahamas to Jamaica, that he began the most definitive chapter in his life.  
He fell in love with the Islands and found a surgeon's position in the Caribbean, becoming Government Surgeon for the British Virgin Islands. Dr. Tattersall sailed his own boat, going from island to island, offering medical services for the lack of clinics. It is rumored that Dr. T, as he is affectionately known, delivered to a quarter of the population of the B.V.I.
Robin decided to stay permanently in the B.V.I. and founded the Bougainvillea Clinic for plastic surgery. Celebrities came to the Caribbean for a month and returned home looking positively fabulous. The clinic, known as the "Purple Palace" by the locals, was one of the only hospitals on the islands. Dr. Tattersall took care of the people in the B.V.I. for over 2 decades, often without charging for his services. He was often first-responder to island disasters in the Caribbean, arrived first at Dominica after Hurricane David, and he worked in mission hospitals for months at a time in Haiti, donating his operating services.
He has sailed for the B.V.I. in two Olympic Games, 1984 and 1992, sailed in international Caribbean races, and is a member of the New York, the Royal Thames, and the Royal BVI Yacht clubs.
We at HipSilver salute Dr. Robin Tattersall who, at 85 years-old, is a true Sterling Silver and a shining example of how a life lived fully and helping others prolongs and enriches our own lives. Well done Dr. Robin Tattersall.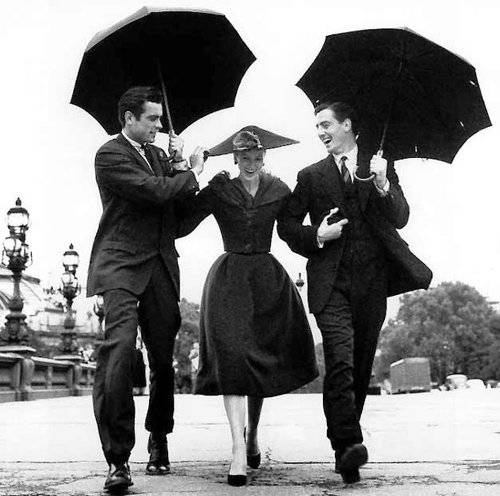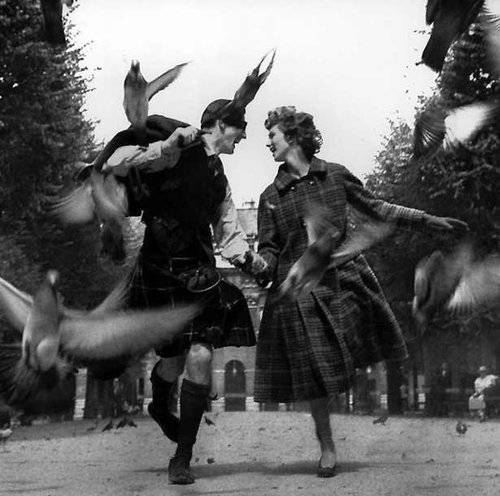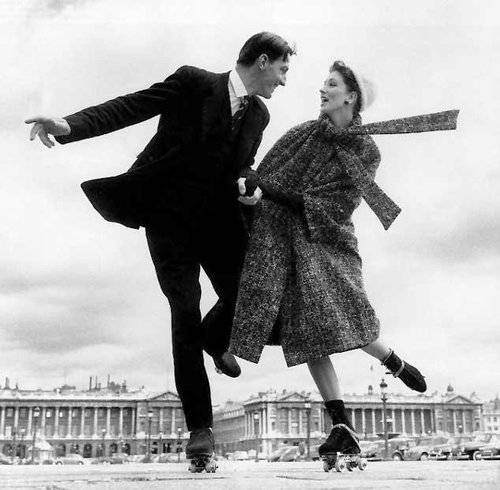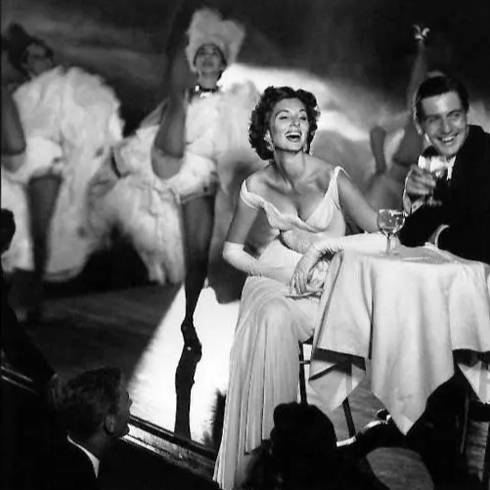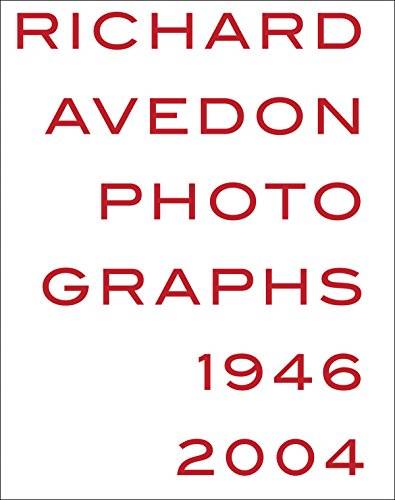 ---
3 comments
---
---