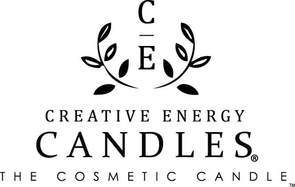 See How Creative Energy Candles' Lotion Works!
The Creative Energy Candles' unique recipe features natural anti-aging properties and the healthy moisturizing effects of antioxidants, minerals, and vitamins A, E, and K. When burned, our Cosmetic Candle melts to create a beautiful scent, as well as a healthy body lotion suitable for the skin.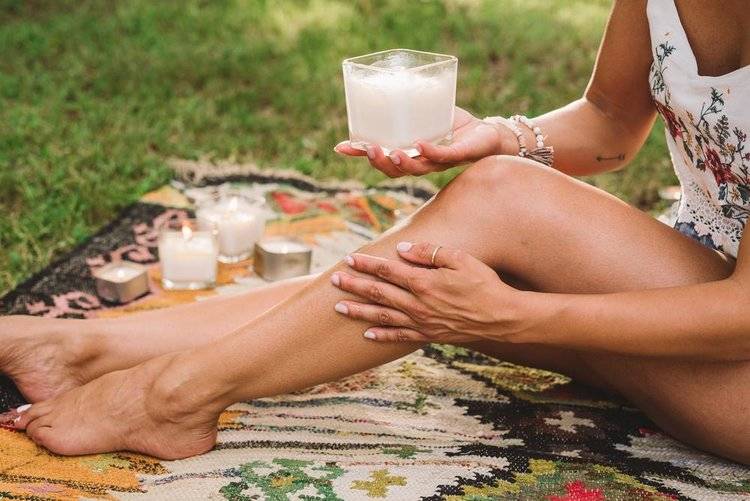 Creative Energy Soy Lotion Candles are all organic hand-poured soy candles that melt to create not only a beautiful scent, but also a healthy body lotion.
---