Hudson River Community Sailing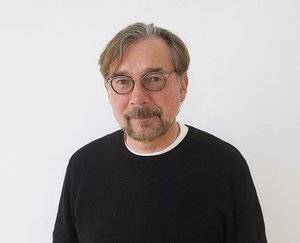 As many HipSilvers know, serving on the board of a nonprofit is an extremely rewarding experience. I contribute to this space as a Board Member of Hudson River Community Sailing. This eleven-year-old non-profit organization has locations in Chelsea and Inwood, both on the Hudson River. HRCS believes everyone can learn to sail and that sailing provides unique opportunities for growth and discovery. HRCS uses sailing and nautical arts to develop leadership and academic success in Science, Technology, Engineering, and Math (STEM) for under-served New York City Youth and provides Maritime Education to the NYC community at large. My involvement with HRCS has been so rewarding I had to showcase it for you!
---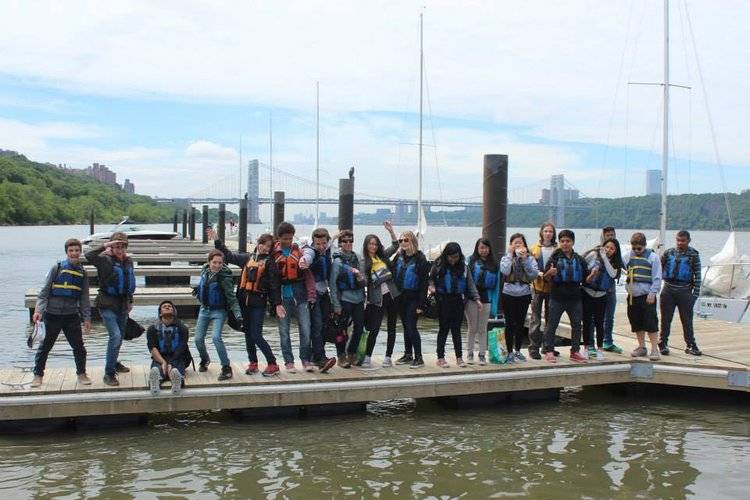 Hudson River Community Sailing (HRCS), founded in 2007, aids public school urban students acquire credits, mentoring, internships, and college preparation through nautical arts. Alongside sailing, the organization's youth development platform offers STEM courses to build the character and skills needed for college and career work. In addition to instilling leadership skills and improving academic success, Hudson River Community Sailing forges friendships and fun.
Bill Bahen, founder of HRCS, has spent his entire life sailing from his childhood in Oxford to his adulthood escapades across the world. His experiences led him to discover an apparent deficiency in New York sailing. After founding HRCS, Mr. Bahen continued spreading his mission to Norfolk, Virginia through maritime schools under the brand "SubNauticus". Though he lives in Santa Monica, California at the present, he continues his support for HRCS.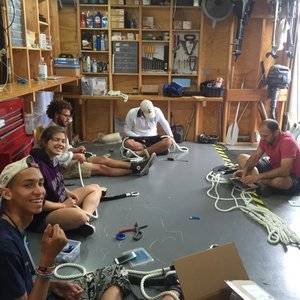 The HRCS youth programs provide maritime education and recreation to the under-served youth of New York City. These programs include Sail Academy, courses that instruct 150 high school students across nine public schools in Math, Science, and Sailing, City Sail, an eight-week summer camp for kids aged 10-17, Youth Racing, an advanced class teaching eager sailors how to race and prepare them for real regattas, Internships, work experience in: driving launches, maintenance, and administrative work, and Custom Courses to suit specific needs. These programs derive from partnerships with the public schools and thus come at no cost to the families involved. No matter the experience of the student, HRCS guarantees a way to participate and learn.
If you would like to assist HRCS in enriching the lives of underprivileged youth, you have four opportunities: become a member of HRCS, serve as a volunteer, give a donation, or all the above!
---
All proceeds benefit our year-round Youth Development Programs.
Please watch the following video for an in-depth presentation.
Hudson River Community Sailing is a non-profit 501c3 organization dedicated to developing leadership in under-served New York City youth through sailing education and providing maritime recreation to the community at large.
Hudson River Community Sailing, Pier 66, Hudson River Park, New York, NY 10001
---