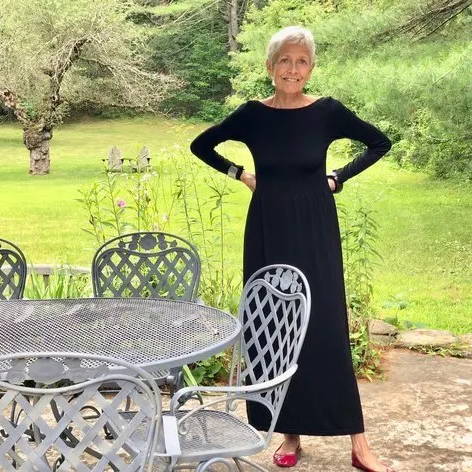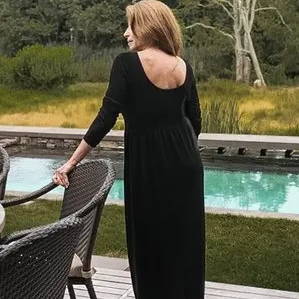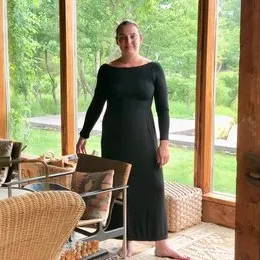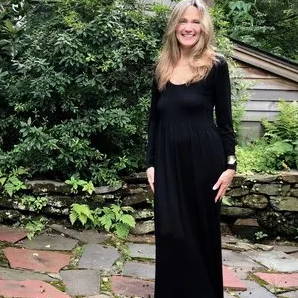 Elietian is one of our favorite companies; their leggings are brilliant and have become a staple in my wardrobe. Now, I have discovered that Elietian has one of the best dresses I have ever run across for travel and everyday wear. It can go from the beach to black-tie just by the way it is accessorized. It can be worn with a scoop to the neck to showcase your favorite jewelry or with the scoop to the back, creating a straight, ballet neckline with a low back. It comes in their famous one-size-fits-most. HipSilver is showing it in both long sleeves and sleeveless alongside two lengths: long (just above the ankle) and knee-length.
And, to top it off, it comes in a variety of colors. It doesn't wrinkle and can be thrown into a weekend bag to cover all occasions. It is now the new staple in my wardrobe.
We have photographed it on numerous friends to show you its versatility. We hope you love it as much as we do.
---