Portugal's Douro Wine Lands: The Cognoscenti's Secret
This dazzling swath of mountainside vineyards became the world's first officially demarcated wine region in 1756; a province so traditional that family dynasties still control the wine estates from their centuries-old manses, and so well preserved the entire valley was declared a UNESCO World Heritage site in 2001. Harvesting machines are largely useless on these steep slopes, where most crops are handpicked and often crushed by foot. Yet beyond the wine connoisseurs who come for the new wave of cult table wines, tourists are few, since until just a few years ago those ravishing but hair-raising mountainside roads made Portugal's Douro Valley nearly inaccessible.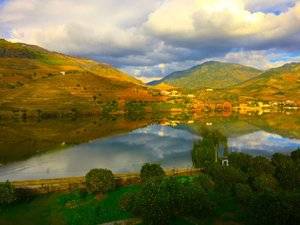 The last decade has brought vast infrastructure improvements such as the sleek new Porto airport, along with roads and tunnels that rival those in the Swiss Alps. In 2016, opening the 5.6-kilometer Marão Tunnel cut travel time out of Porto from a daylong excursion to a pleasant 90-minute drive.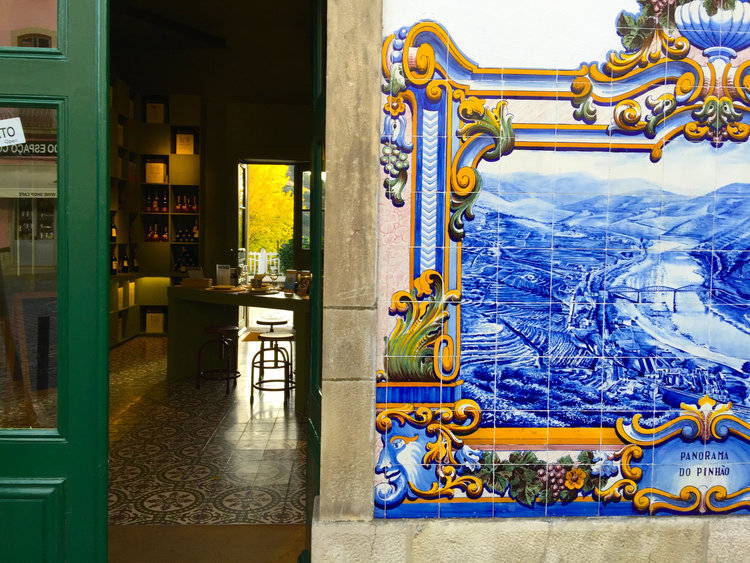 A lively new generation now leads the old families: They call themselves The Douro Boys, although their dynasty was launched by an exceptional 19th century woman, Antónia Adelaide Ferreira, and they are by no stretch of anyone's imagination still 'boys.' From vineyards that once produced stately Ports, these winemakers have created a portfolio of table wines that have become wine critics' darlings. I called on all five Douro Boys quintas in December, stayed at both of their boutique wine hotels, including the outlying Casa do Rio and visited the private cottages at Quinta do Crasto that can only be booked with the owner's permission. (Harrison Ford was one of the lucky ones.) Yet beyond safer roads and locks on the river, the region looks much as it did a century ago: A diminutive train skims the Douro's shoreline, Pinhão station still harbors its jewel box dining room, and the undulating mountain vineyards continue to produce heritage Ports along with a generation of new Old World wines
The Douro's 19th Century Woman of Wine: Antónia Adelaide Ferreira
There's a little known, eerily dark story behind Antónia Adelaide Ferreira, a 19th century gentlewoman so enamored of her family's vineyards, traditionally managed by men, that she tossed aside modesty, convention, even risked kidnapping to assemble one of the largest wine estates of her time.
Petite, unpretentious, and preferring the quiet country life to Oporto's social buzz, Dona Antónia spent decades consolidating lands neglected by her profligate first husband and two wastrel children. She towed her family business out of bankruptcy, pressured the Portuguese government to support viticulture, and turned the phylloxera blight to her advantage, even while exiled in England after a kidnapping attempt on her 11-year-old daughter by a powerful would-be suitor.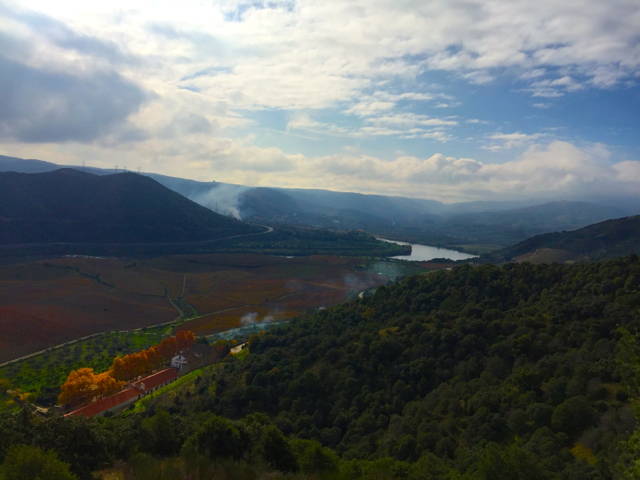 Dona Antónia's final project may have been her most remarkable: At age 66 in 1877, she bought huge tracts of virgin land beyond the phylloxera-affected region; territory so remote she had to wait ten more years, until the railroad was built, to begin development. Even then, population was so sparse she had to import hundreds of workers and support them with roads, schools, and a hospital. These are the vineyards, now part of Quinta do Vale Meão, that produced the first release of Barca Velha in 1952, widely considered this Port region's first fine table wine.
More than 150 years later, Dona Antónia's descendants are still entwined in a loose confederation ironically known as the Douro Boys.
Madeira, Portugal: Retro Revitalized
A century ago, balmy Madeira, the Portuguese archipelago 300 miles from the African coast, was a genteel seaside haven for the bourgeoisie. Yet just as in northern Portugal's Douro, another historic region often overlooked by tourists, things have changed in the last few years: State-of-the-art roadways and tunnels now bring day-trippers to every part of this wildly diverse island, where some count 21 microclimates from the snowcapped Pico do Areeiro mountains to the breezy seashore. At the airport, an award-winning feat of structural engineering has transformed its runway, once called the "Kai Tak of Europe" for its hair-raising short approach between mountains and sea, with 180 seventeen story high pylons stretching far into the ocean, making the Funchal landing a giddy delight.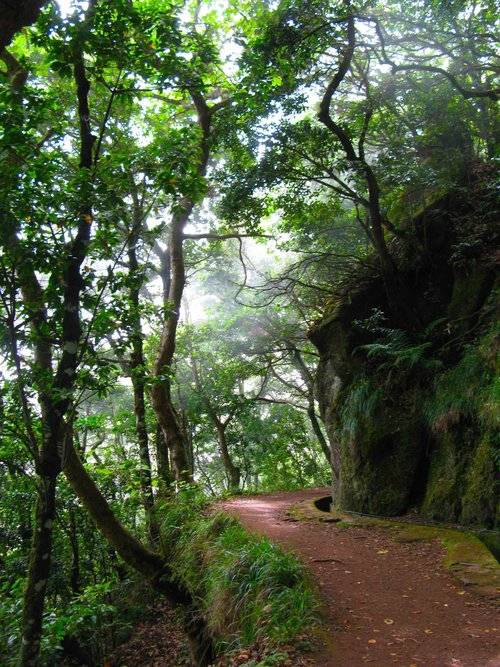 Yet Madeira remains traditional at heart. Walking the Levadas, paths along the sixteenth century UNESCO World Heritage irrigation channels, lets travelers see much of the island on foot, while a raucous ride on the wicker Sledge Cars, devised in the nineteenth century as quick transport from hilltop to town for the wealthy, are still propelled by human carreiros who use only their boots as brakes, an experience akin to a human powered roller coaster. While superb Madeira wine has been retooled for the modern palate, many dishes remain unchanged such as espetada, skewered beef cooked on an open fire at restaurant Adega da Quinta. The best fresh lapas, shellfish brightened with lemon and oil sopped up by Bolo do Caco, a muffin shaped garlic bread, are at the seaside restaurant Fajã dos Padres, once accessible only by boat, now reached by a madly scenic cable car ride from the cliffs 1,000 feet above.  
These isolated Atlantic islands may seem an odd place for dazzling design, yet the central market is an airy Deco assembly with massive murals splayed across the walls, the avant-garde Nini Design Center built high above the ship berths has heart-stopping views of Funchal and an innovative fine dining restaurant and a lion of midcentury architecture, Oscar Niemeyer, mastermind of Brasilia and key collaborator on the UN Headquarters in New York, designed the swanlike Casino Park Hotel that opens onto a ravishing seafront vista.
Sidebar
TAP is also dipping into its trove of design history by restoring the elegant 1955 Transportes Aéreos Portugueses livery to several planes. With its new majority stakeholder David Neeleman, founder of JetBlue and Brazil's Azul, TAP is adding new routes, new planes, and a Stopover program that lets visitors flying to European destinations remain in Lisbon for up to three nights at no additional fare.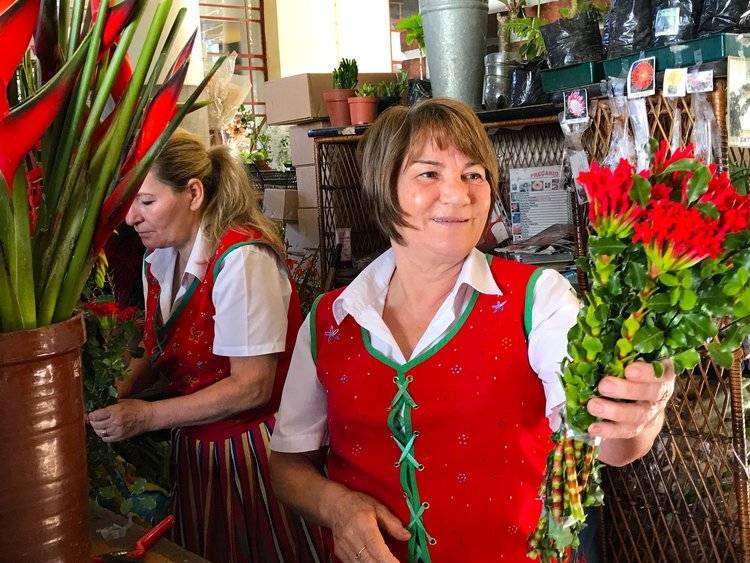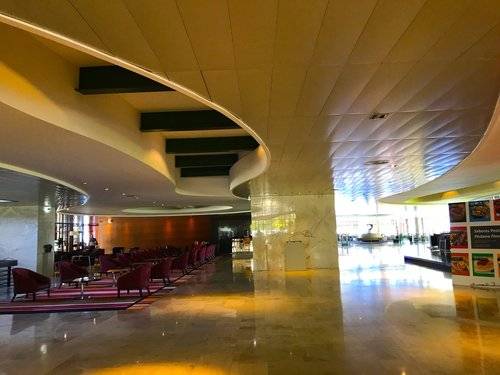 ---
---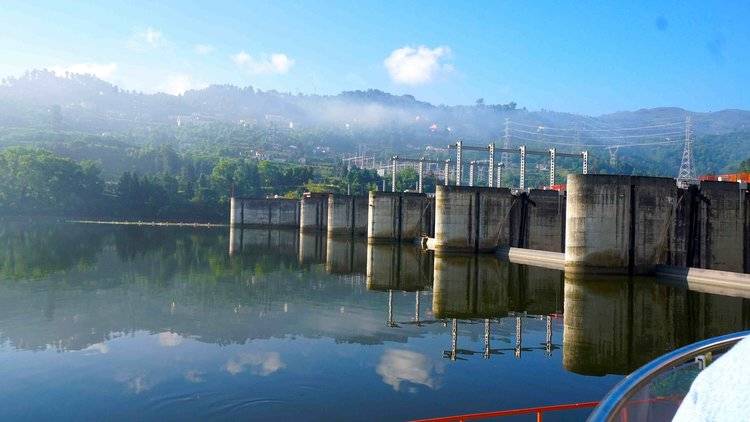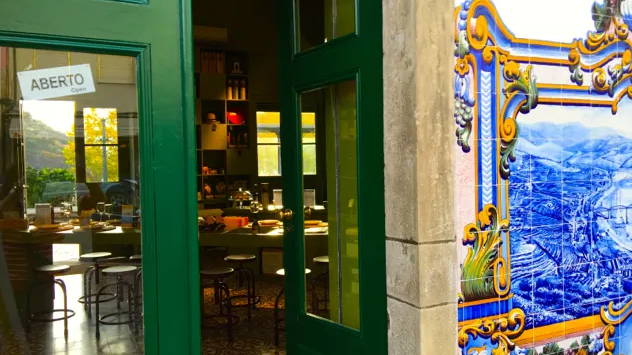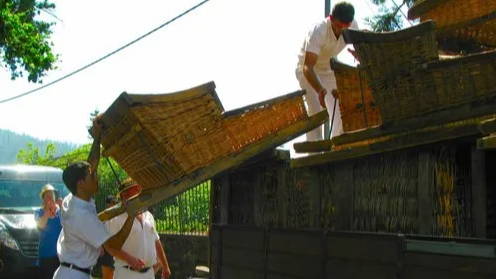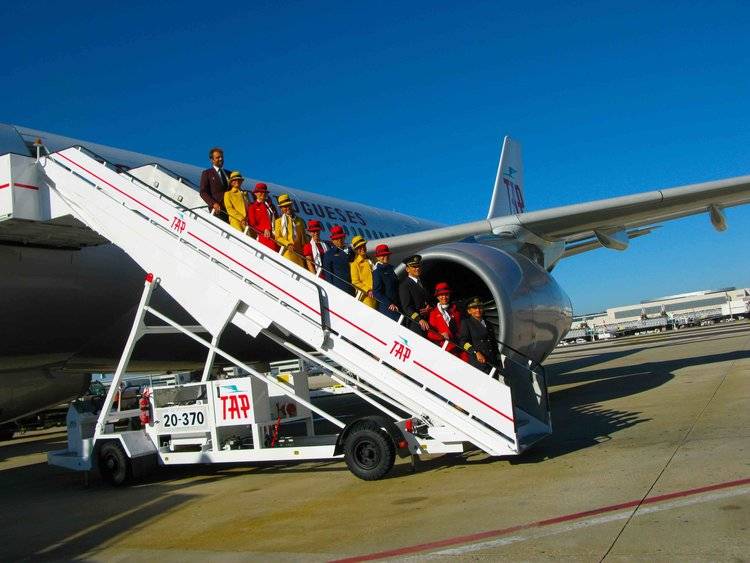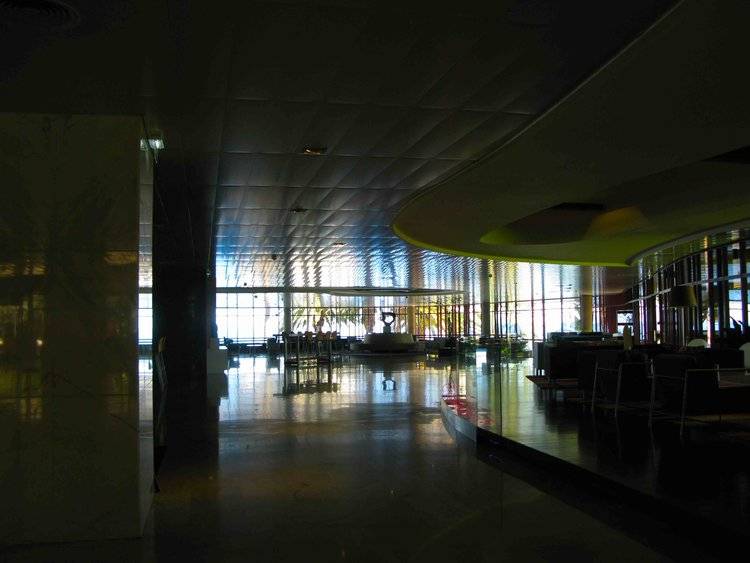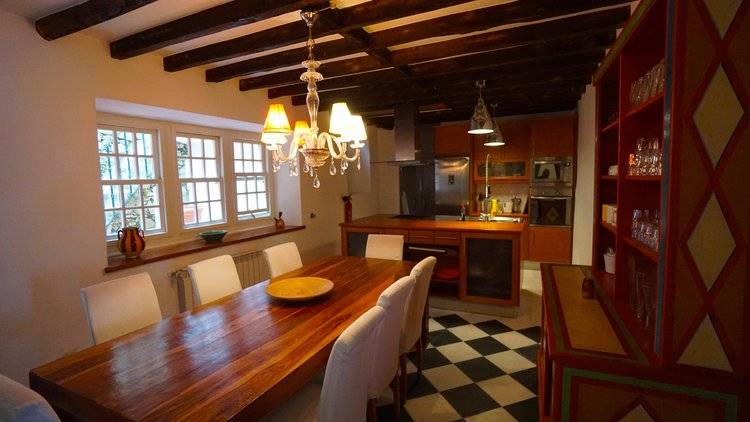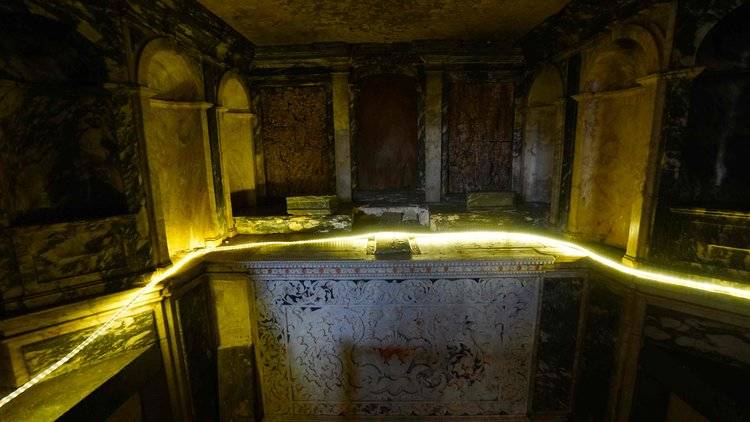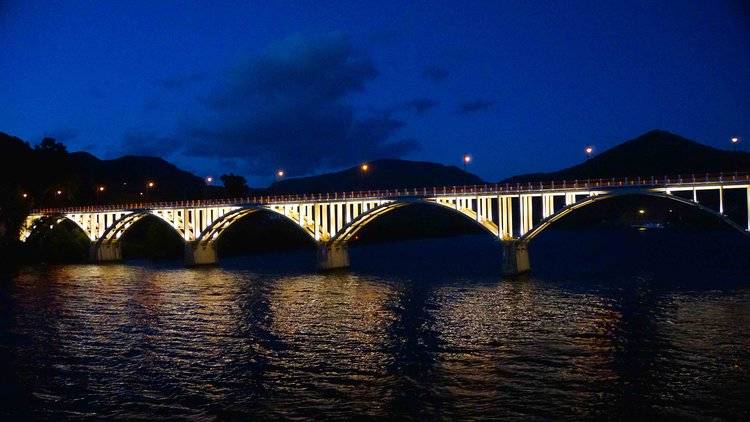 ---